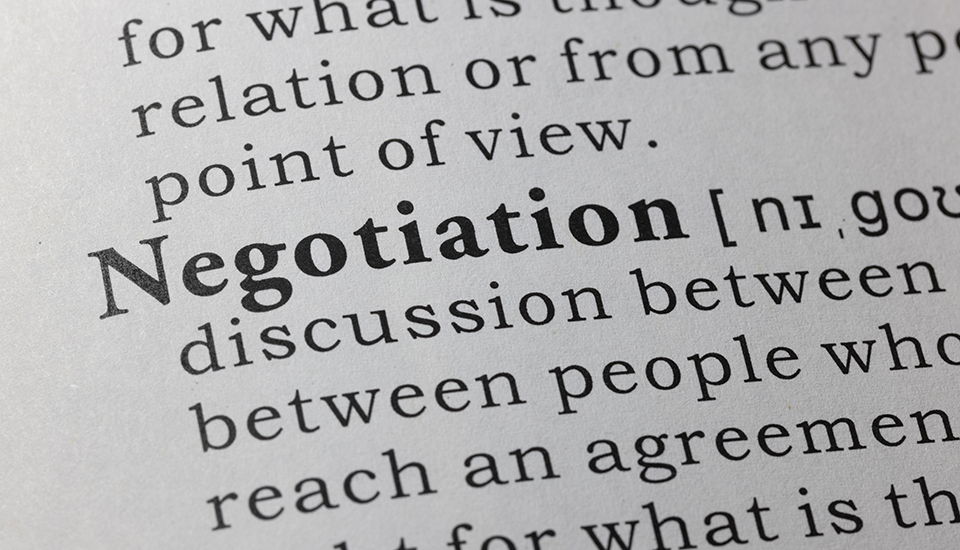 Settling Disputes Without Judge or Jury Trial
When both sides of a dispute are considering Mediation, they usually have these questions:

How do we start the process?
The Mediator determines the protocol for the negotiations. He or she asks the parties open-ended questions to get to the key factual and emotional issues. The Mediator early on summarizes the issues and continues building rapport between the parties — trying to find common ground.
Do the opposing parties have to face one another?
If the dispute is extremely emotional or if there are certain underlying issues, people involved in the dispute do not necessarily have to be in the same room. Usually, the Mediator will have the parties in different rooms or locations and work between them. The Mediator makes certain the physical setting is not threatening to either side.
What is the Mediator's main role?
Unlike a judge or jury, the Mediator tries to find common ground for a settlement that benefits both parties. The Mediator remains neutral, yet defines the scope and depth of the negotiations and tries to keep both sides focused on a positive outcome. A Mediator puts a proposal on the table and the parties take turns modifying it.
How does the Mediator help the parties find common ground?
If both parties agree to negotiate, the Mediator conducts a brainstorming session to explore potential solutions. The Mediator may decide to hold private sessions with both parties in order to move the negotiations along. Lots of options are explored.
How is a dispute successfully mediated, and is it legally binding?
The success of Mediation depends on each parties' willingness to negotiate and to find common ground. If terms can be agreed upon, the parties then will draft a Settlement Agreement– which can be submitted to the court or become the basis to avoid, dissolve or dismiss a lawsuit.
Why Schafstall & Admire
We offer the resources of a large law firm and the personal attention of a smaller one. We strive to make your experience with us pleasant, competent and professional.